The Health Payments Report
An inside look at how Paytients pay for care with their Health Payment Accounts — and what it reveals about healthcare spending.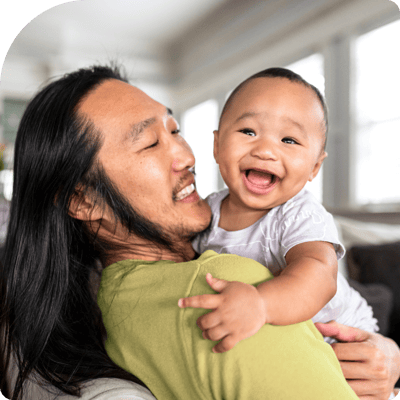 Supporting employees with a wide array of healthcare needs.
Amid historically high inflation, Americans face tough choices between physical and financial health. A 2022 Willis Towers Watson survey found that 40% of U.S. adults deferred care in the past year, which has only made their health worse.
Healthcare spending is usually unplanned, and few are immune to the financial impact of sudden out-of-pocket costs. Paytient's solution, the Health Payment Account (HPA), was created to give employees and health plan members the power to pay for care with interest-free credit and flexible repayment plans that work for any budget.
Hundreds of thousands of swipes later, this report walks through what we've learned about how Paytient unlocks access to care — and what it means for the employers and health plans that sponsor the card.
In this downloadable guide, you'll learn about:
The wide array of care needs for health spending.
Trends in Paytient card use.
The types of care people get when money isn't a concern.
How Paytient credit utilization compares with traditional credit cards.
Estimated reading time: 20 minutes
Get the free report.
Complete the form below to download your copy.
Leading companies use Paytient to help members access and afford care.





About Paytient
Paytient is the creator of Health Payment Accounts (HPAs), a sponsored benefit that makes it easier to pay for out-of-pocket healthcare expenses. The Paytient card unlocks access to care with interest-free credit, while the app allows members to better manage and organize their healthcare spending. Paytient partners with hundreds of employers, insurers, and leading healthcare providers to make it easier for members to access and pay for care.