Patients are becoming consumers
We partner with you to issue hospital-branded payment cards to your local large employers including your own hospital employees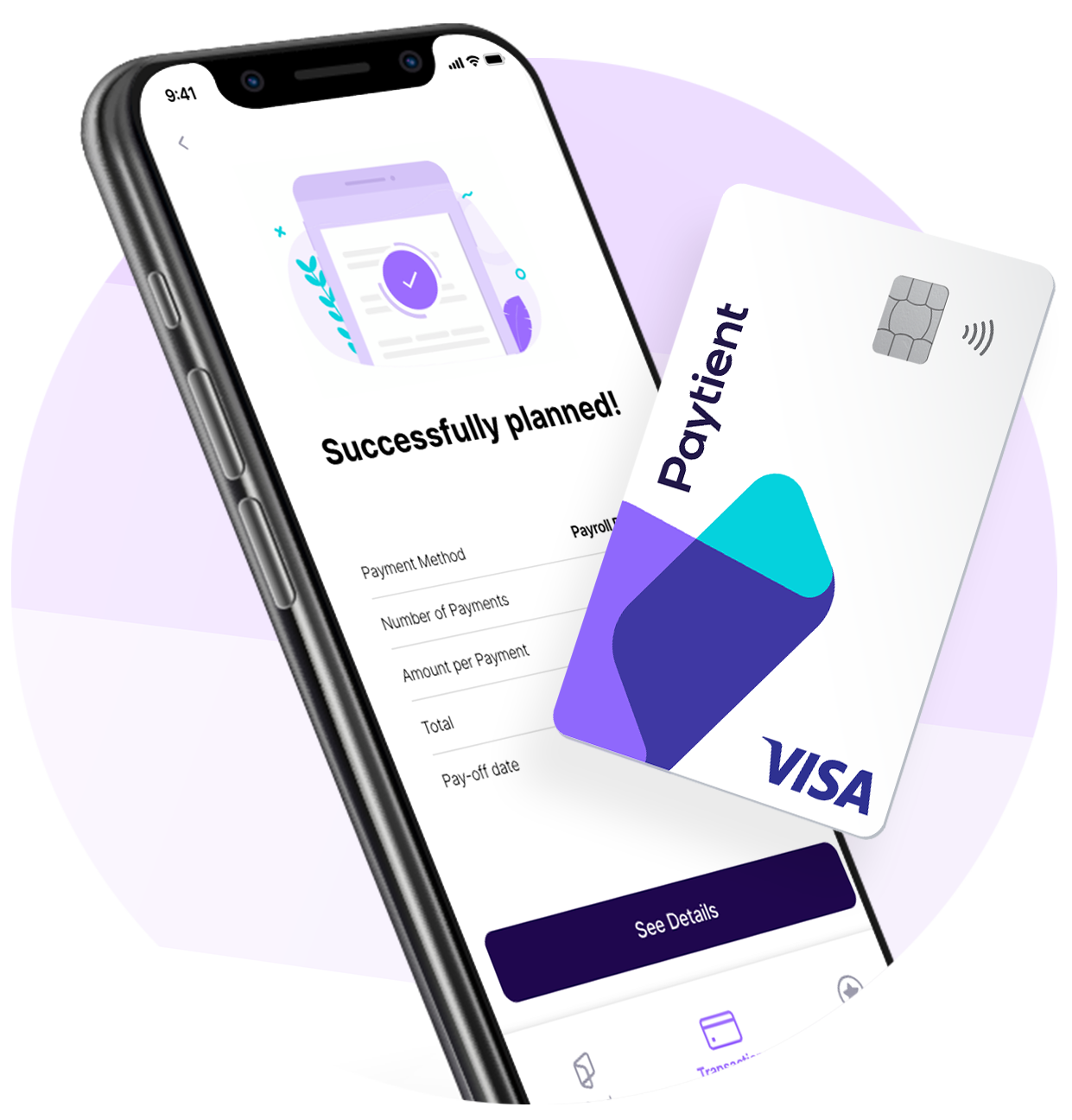 IMPROVE YOUR FINANCES
Upstream tool to improve your downstream finances.
Hospitals partner with Paytient to issue risk-less, no interest payment cards to local employers. We pre-fund the cards with up to $10,000 so employees can better access and afford care. Hospitals pay us a monthly subscription to provide the patient capital and administer the card program.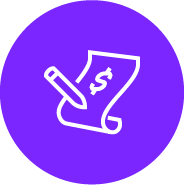 No financial application needed from the patient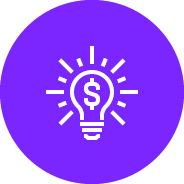 No recourse to the hospital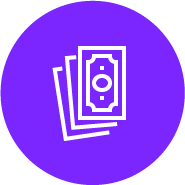 Paid in full at time of service

0% interest and no fees for consumers
WE CAN QUANTIFY YOUR OPPORTUNITY WITHIN
Your Health System

|

Your Local Employer Market
HEALTH SYSTEM ANALYSIS
Watch your opportunity grow
We can visualize your health system's potential for growth within your local community
Total spend by employer size
Number of commercial patients by employer size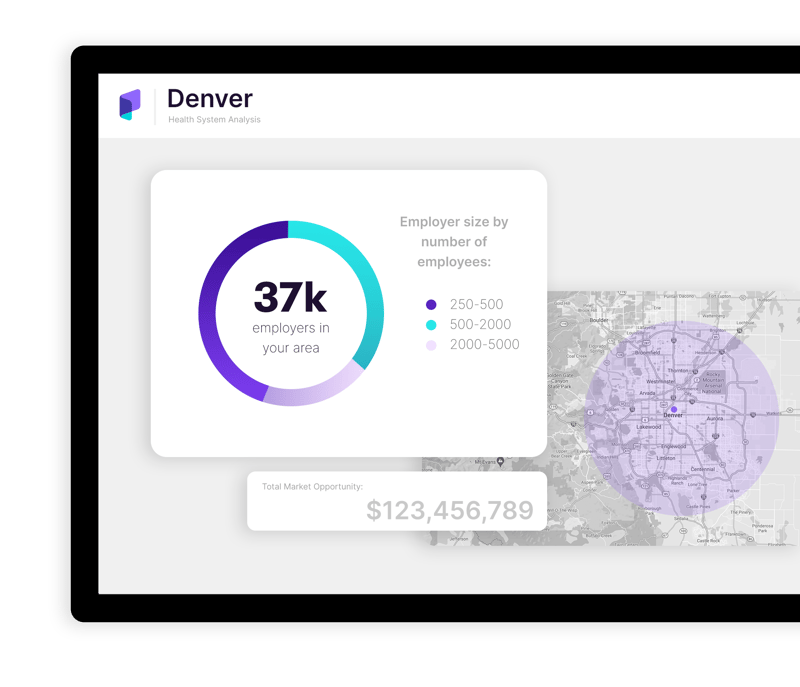 WHO WE WORK WITH
Health Systems
Paytient is not a hospital-lobby based financing company. We work with your outreach team to map your employer market and go upstream and grow your volume of full-paying commercial patients.
Strategic Planning

Business Development

Revenue Cycle

Human Resources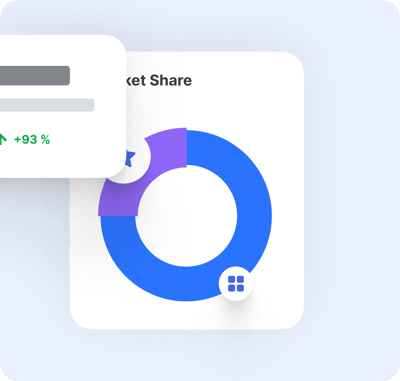 WHO WE WORK WITH
Healthcare Associations
Hospital associations interested in consolidating services and strategies for member hospitals to enhance:
Market Share

Healthcare Consumption Data

Improve Employer Networks in their Community
WHO WE WORK WITH
Healthcare Partnerships
Firms that provide support to health systems through financial advising, site selections, strategy, and reporting
Marketing Firms

Benefit Brokers

Private Equity

Banking & Finance

Payers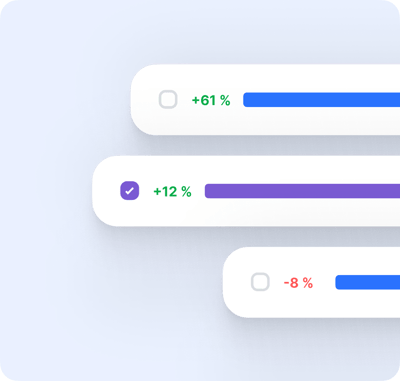 HOW IT WORKS
Swipe. Click. Split.
Employees swipe their Paytient card to pay for any out-of-pocket medical, dental, vision, mental health, or veterinary expense.
They click the notification that appears on their home screen.
Then, they split the transaction into an easy payroll-deducted payment plan over the amount of time they choose - up to 12 months.
No interest. No fees. No credit check.
No, really.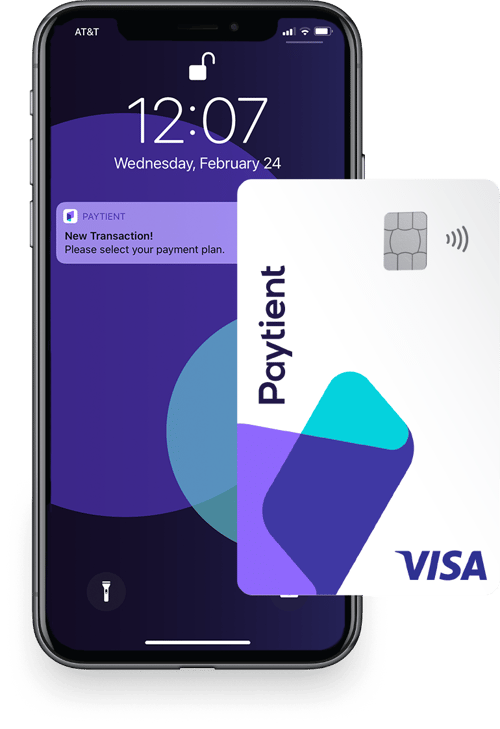 PRESENTATION
Learn more about how Paytient can help you grow your health system
View our presentation by Vice President of Health System Partnerships, Andrew Harris which illustrates a clear value proposition for every health system in the U.S.
VIEW PRESENTATION